The IMAGE Society, Inc.

JULY 2016
IMAGE OF THE MONTH

courtesy of


DIAMOND VISIONICS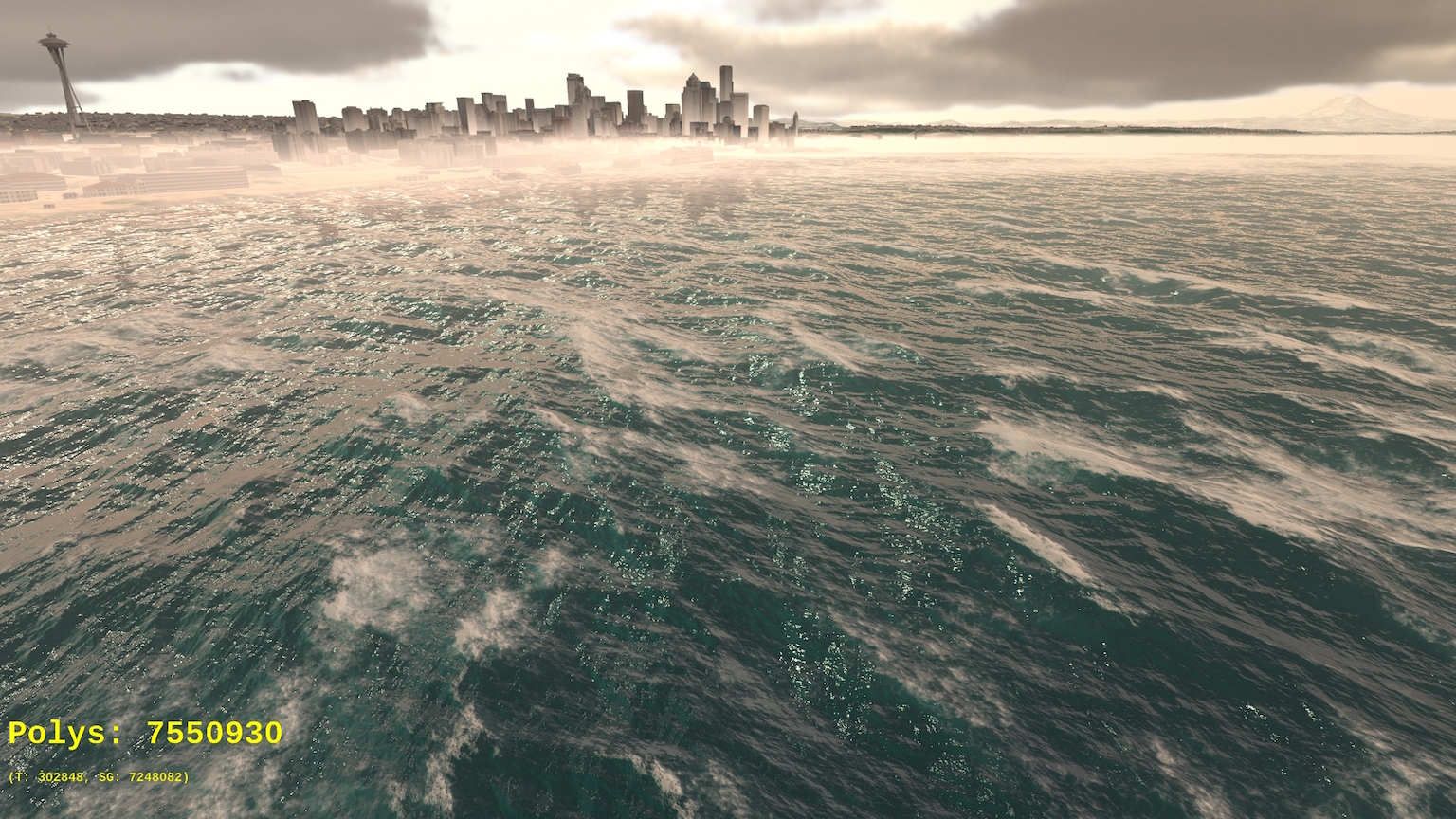 Diamond Visionics' GenesisIG Screenshot
Even when your view isn't clear...Your choice of Image Generators should be.

By utilizing parallel processing and modern OpenGL techniques, scene content can be generated "on demand". The result is that an order of magnitude increase in performance can be achieved when compared to previously available rendering methods. An example is this GenesisIG screenshot overlooking the PLW Modelworks Seattle dataset with over 7.5 million polygons at 60hz. Including everything your training scene needs, all weather effects, run-time shadows, reflections and the amazing NVIDIA WaveWorks water… all easily running within the standard GenesisIG.


For more information contact:

Brian K. Overy
Vice President of Marketing & Sales
Diamond Visionics
400 Plaza Drive
Vestal, NY 13850

Tel: 770-924-4690
Fax: 607-729-8795
Email: bovery@diamondvisionics.com
Web Site: http://www.diamondvisionics.com
---
Instructions to Submit your JPEG/GIF file for Image of the Month
Copyright © 2016
The IMAGE Society, Inc.
All rights reserved.