DISPLAY SYSTEMS I
PAPER SESSION

Session Chair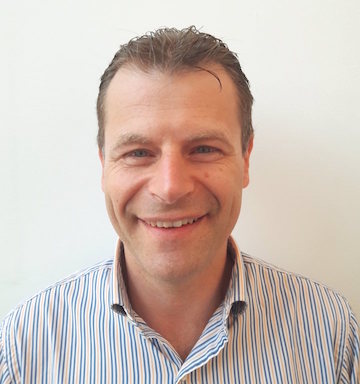 Peter De Meerleer
Vice President Strategic Marketing and R&D
Esterline Simulation Visual Systems

VITA

Peter De Meerleer is the Vice President Strategic marketing and R&D for Esterline Simulation Visual Systems.

Peter started his career in 1994 developing projector products for multiple applications. Since 2005, Peter has been involved in the development of Simulation Visuals Systems.

Peter has held various lead positions in R&D, Product Management and Strategic marketing in multiple companies and from 2015 onwards, with the Esterline Company where he today manages both the strategic marketing activities for Esterline�s TREALITY branded simulation products and the R&D group of Esterline Simulation Visual Systems. He has published a multitude of scientific papers and holds several patents on visual systems and projector technology.

Peter has a Master of Science in Physics Engineering at the University of Ghent in Belgium and he holds the chair of the Display Systems paper session for the IMAGE Conference.
---
Copyright © 2017
The IMAGE Society, Inc.
All rights reserved.