IMAGE 2019
VIRTUAL & AUGMENTED REALITY

SESSION CHAIR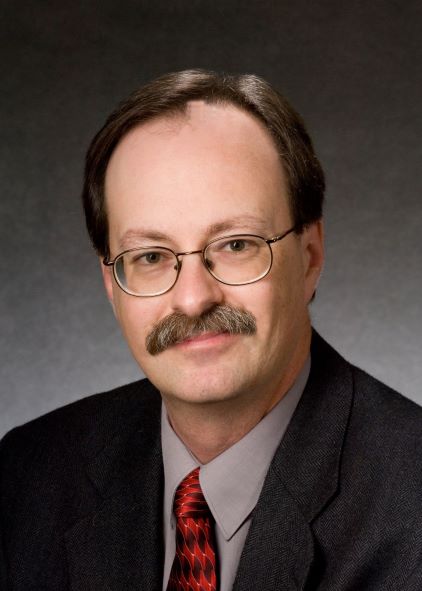 Eric M. Spalding
Technical Lead for the Innovation & Product Management Defense Team
Training & Professional Services (T&PS)
The Boeing Company
VITA
Eric Spalding grew up in Louisville, KY, and attended the University of Louisville before moving to St. Louis in 1990 to join McDonnell Douglas. He spent the next 21 years in Mission Planning in a variety of roles from developer to Chief Engineer, and obtained the title of Associate Technical Fellow (ATF). He also became a certified Capture Team Leader (CTL). In 2012, Eric accepted the position of Advanced Technology Lead for Training Systems and Government Services (TSGS). Currently, he is the Technical Lead for the Innovation & Product Management - Defense Team within Training & Professional Services (T&PS) focused on next generation training technologies. In his spare time, Eric enjoys spending time with his family (wife & two kids), gardening, and playing board games.
---
Copyright
2019
The IMAGE Society, Inc.
All rights reserved.