IMAGE 2019
VIRTUAL / AUGMENTED REALITY & VISION SCIENCE
PAPER SESSION
Session Chair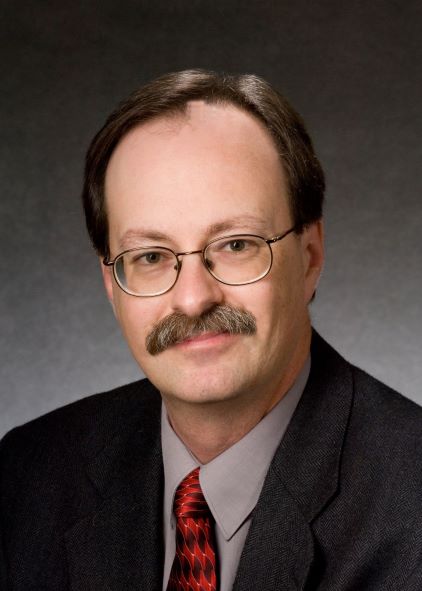 Eric M. Spalding
VITA
Technical Lead for the Innovation & Product Management Defense Team
Training & Professional Services (T&PS)
The Boeing Company
Tel: 314-232-9192
Email: Eric.M.Spalding@boeing.com

PAPERS
POTENTIAL SUBJECT AREAS
for the
IMAGE CONFERENCE
Virtual Reality (VR)
Augmented Reality (AR)
Mixed Reality (MR)
Applications of AR/MR/VR to training & simulation
Serious gaming & gamification for training tasks
Augmented & virtual reality displays & processing
HMD & large display VR
Group training in virtual environments
Methods for recording, playback, transmission, and processing of AR/VR video

PURPOSE
The purpose of this session is to provide a forum for the free exchange of technical advances and applications of AR, MR, and VR to information sharing, training, and simulation in real and virtual environments. The availability of smart displays and augmented reality represents a significant emerging technology that is impacting the way we inform and train people in all types of civilian and military functions. Topics such as (but not limited to) the potential subject areas listed above are encouraged.

Everyone with an interest in these issues is welcome to join in and participate. If you have something to contribute to this community, or if you just want to learn more about it, just drop an email to the Session Chair at the above listed address including "IMAGE 2019" in the Subject Line of the email so that it will receive immediate attention.

---
Copyright
2019
The IMAGE Society, Inc.
All rights reserved.