IMAGE 2015

University of Dayton - River Campus

HOSTED
by
Esterline Treality
Simulation Visual Systems

****************************************************************************************

THE CONFERENCE REPORT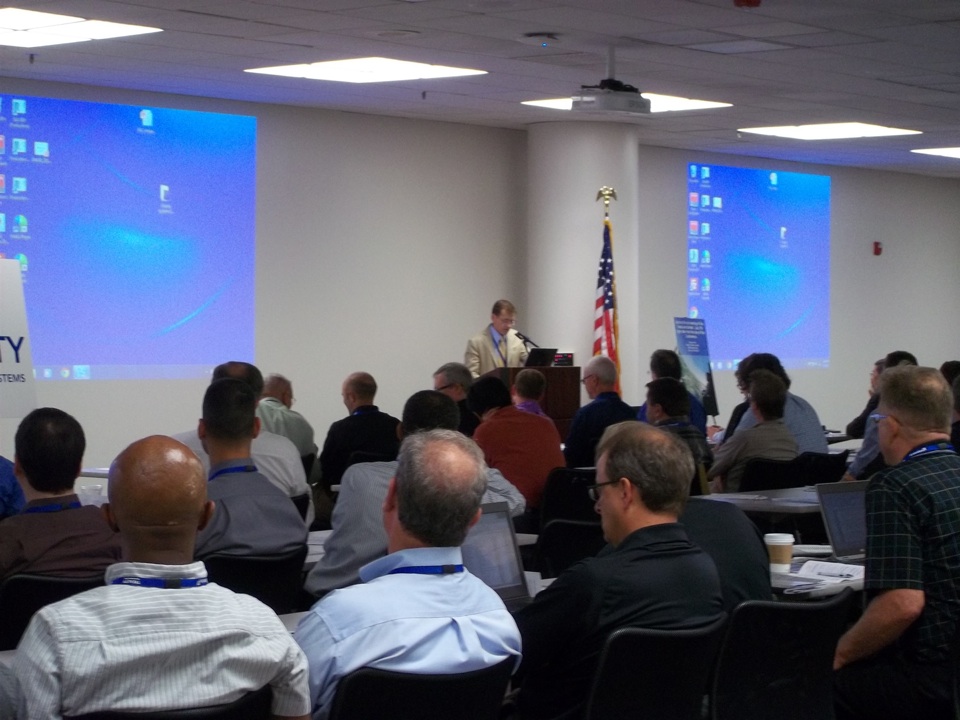 IMAGE 2015, sponsored by the IMAGE Society, was held 7-8 July 2015 at the beautiful River Campus of the University of Dayton. Having had a very favorable response to the move of IMAGE 2014 to Dayton we returned again this year. IMAGE 2015 experienced a 30% growth in registered full conference attendees over the previous year with 31 U.S. Government/Military fully registered personnel in attendance ... the highest level in the past 10 years. A high energy atmosphere pervaded the theater with the audience exuding great enthusiasm demonstrated by their interaction with numerous questions to the presenters.
Hosted by Esterline Treality VSS the conference was opened by the Honorary Conference Chairman, Mr. David Janke (Esterline) who promptly introduced Mr. Anthony DalSasso (Chief Engineer, Simulation Division, USAF) who presented a very timely and pertinent keynote address, "Acquiring Simulators in the Cybersecurity Age".
In response to your request for more papers, this year our Paper Session Chairs increased their efforts to obtain more technical papers and specifically more papers from different organizations. As a result of their diligent efforts a total of 26 high quality technical papers (nearly twice as many as last year and the most in 9 years)) were presented this year with over 25% from companies that have never before presented at an IMAGE Conference. The technical papers were presented in 7 Paper Sessions: Display Paper Sessions (3): (chairs, Harry Streid-Boeing, Brian Lawson/Ed Boland-VDC, Robert Clodfelter-Radiant Engineering); Environment Modeling (chair: Kenny Hebert, Renaissance Sciences), Ground Vehicle Simulation (chair: Omar Ahmad, National Advanced Driving Simulator, University of Iowa), Image Generation Technologies (chair, Doug Traill-NVIDIA), and Vision Science (chair, Dr. Frank Cardullo-SUNY, Binghamton University). And special thanks to each and every author of the 26 technical papers for their time & effort which contributed greatly to the success of the conference and whose list of papers & abstracts may be found at http://image-society.org/EVENTS/15IMAGE/PAPERS-2015/2-LIST.html.
The conference was interspersed with "Greet & Meet (G&M) Sessions" to promote the participation and interaction of VisSim industries with the conference attendees. The morning of the first day of the conference a representative of each of the G&M participants presented a brief overview of their company's products & services which was followed by a period for discussions at their individual exhibit spaces. Esterline Treality VSS (Mark Saturno) spearheaded the list of G&M participants followed by Bohemia Interactive Simulations (John Burwell), CAE (Andrew Fernie), Christie Digital (David Kanahele), Da-Lite (Dennis Flinn), FlightSafety International (Dan Myers), GameSim (Jeremy Joseph), Scalable Display Technologies (Andrew Jamison), Sony Electronics (Javier Delgado), and Westar Display Technologies (David Berghoff).
SPECIAL GRATITUDE. On behalf of the IMAGE Society and all of the attendees appreciation is extended to: our Conference Host Esterline Treality VSS for providing the daily complimentary luncheons, beverage breaks, and reception at their Demo Center in Xenia; Mr. Paul Lyon & staff for the flawless operations & technical support (setup, A/V, conference laptop computer, badges, lanyards, printing the tri-fold programs, and photography), and Mr. David Janke, Honorary Conference Chairman & Master of Ceremonies for pleasantly keeping the conference program on schedule.
And finally, thank you to everyone who attended the conference and participated in the events. We hope to see you all back again next year.
ON to IMAGE 2016 !
Eric Monroe
President & Founder
The IMAGE Society & Conference
*****************************
PHOTO GALLERY
(photographs by Esterline)


TECHNICAL PROGRAM PHOTOS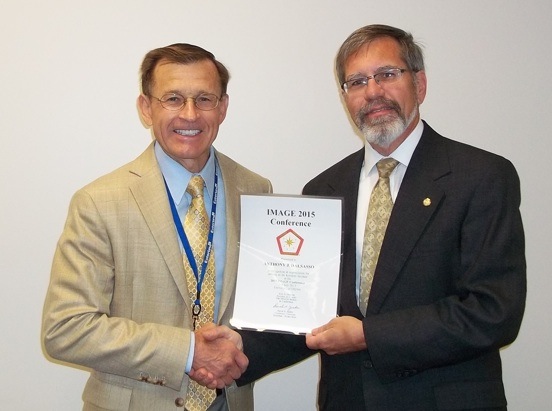 Dave Janke (Esterline Prime Host)
& Tony DalSasso (Keynote Speaker)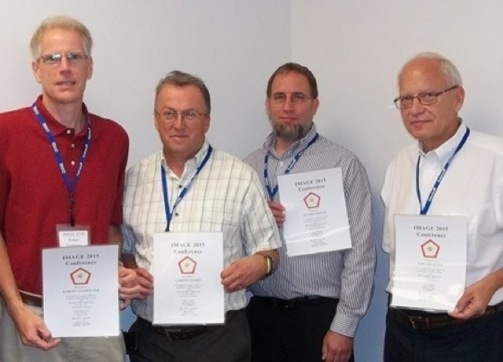 Display Systems I Paper Session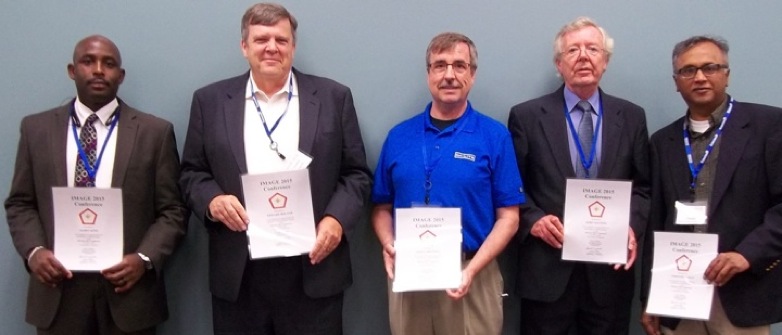 Display Systems II Paper Session




Display Systems III Paper Session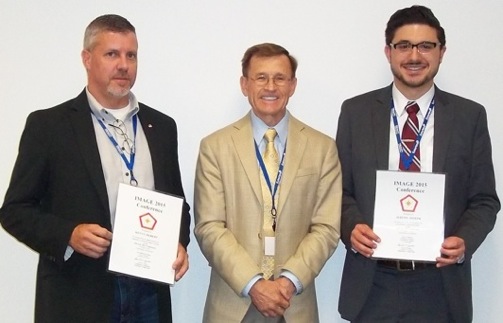 Environment Modeling Paper Session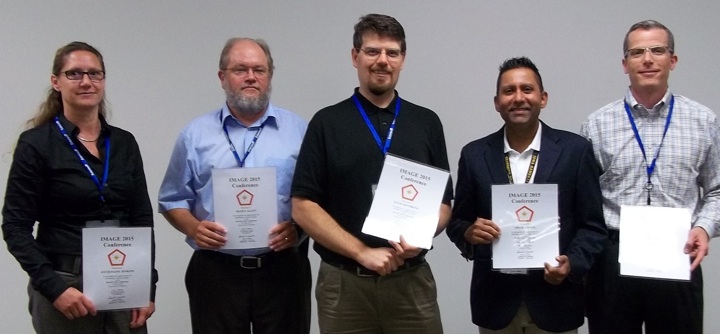 Ground Vehicle Paper Session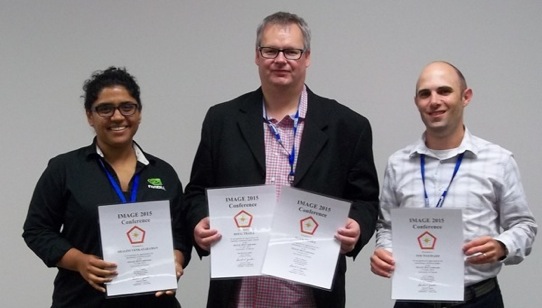 Image Generation Technologies Paper Session



Vision Science Paper Session



GREET & MEET SESSION PHOTOS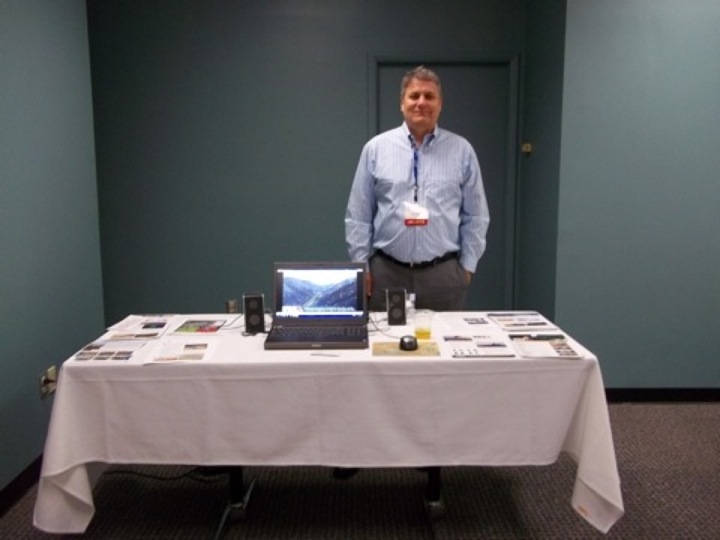 Bohemia Interactive Simulations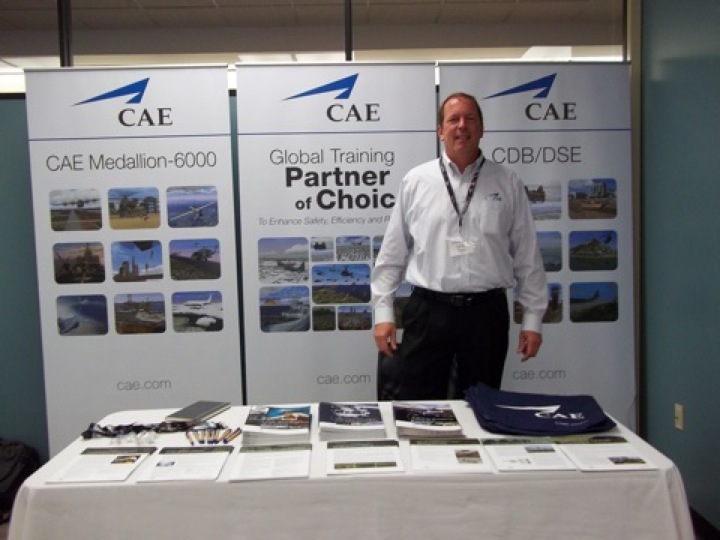 CAE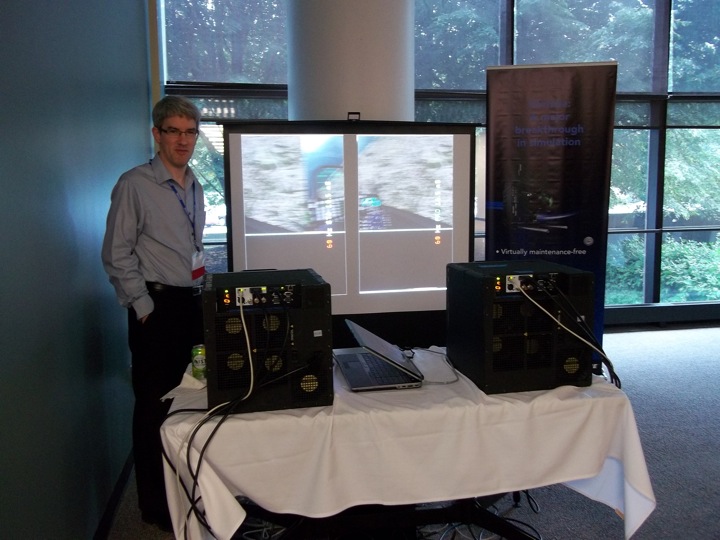 Christie Digital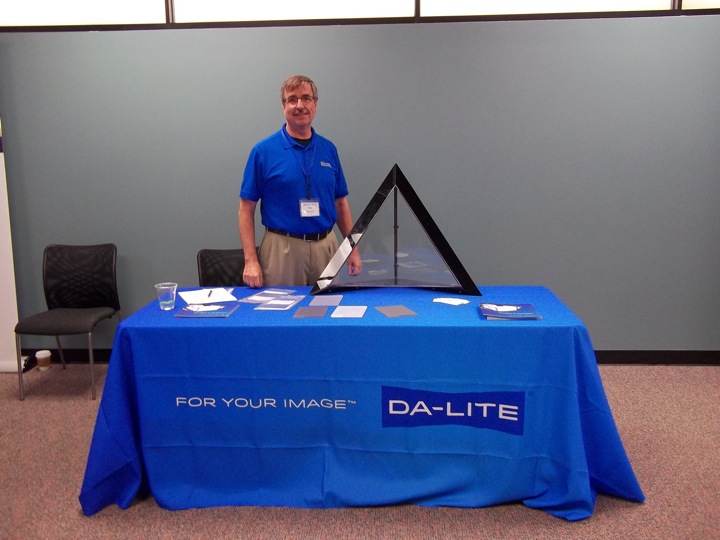 Da-Lite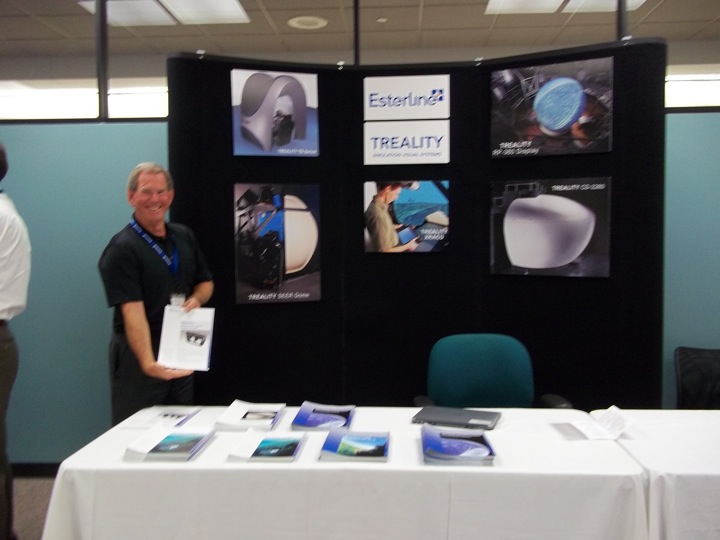 Esterline TREALITY Visual Simulation Systems



FlightSafety International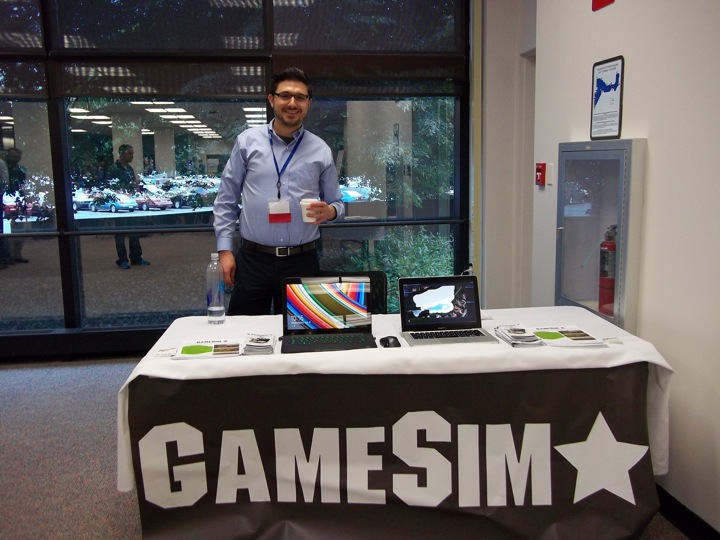 GameSim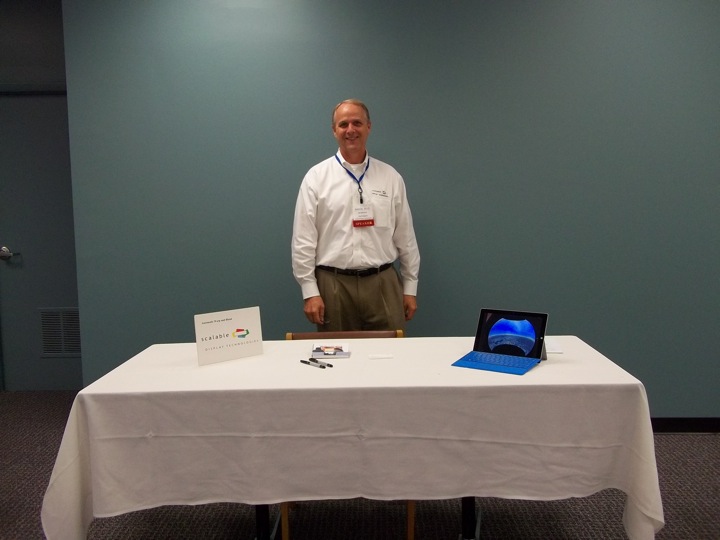 Scalable Display Technologies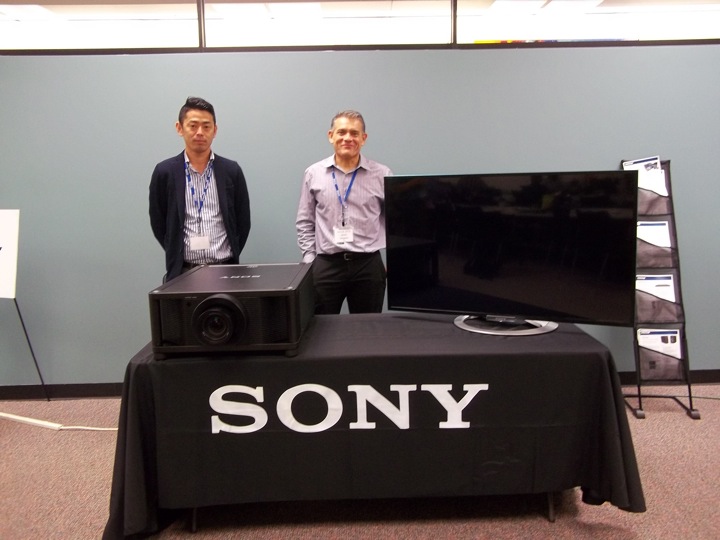 Sony Electronics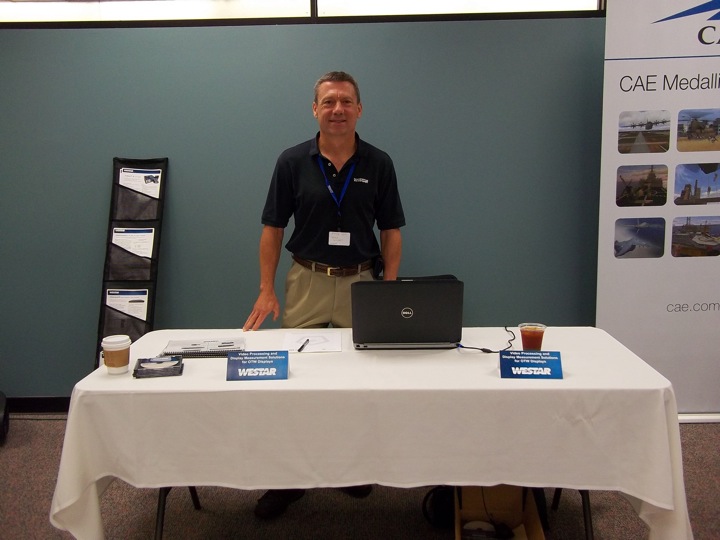 Westar Display Technologies


---
Copyright © 2015
The IMAGE Society, Inc.
All rights reserved.