IMAGE GENERATION TECHNOLOGIES
PAPER SESSION
2019
Session Chair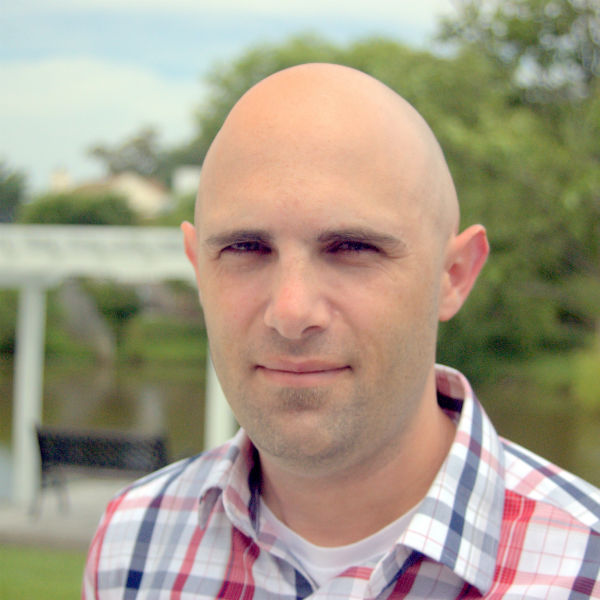 Tim Woodard
VITA
Sr. Solutions Architect
Federal Pro Viz
NVIDIA

Tel: 607-237-7671 (cell)
Email: twoodard@nvidia.com

PAPERS
POTENTIAL SUBJECT AREAS
for the
IMAGE CONFERENCE

GPUs, CPUs & storage innovations
New graphics APIs, standards & trends
4K+ resolution, Large Scale Display IG architecture
Environmental scene innovations:
Cast shadows, Surface illumination, and Sea State
Development tools + SDKs for Image Generation
Integration of real-world physics into complex visual simulation OTW & sensors


PURPOSE
The purpose of this Session is to provide a forum for the presentation and discussion of current technical issues, problems, and advances in "image generation technologies" such as (but not limited to) the potential subject areas listed above. Everyone with an interest in such subjects is welcome to join in and participate. If you have something to contribute to this Session, or if you just want to learn more about it, just drop an email to the Session Chair at the above listed address.


---
Copyright
2019
The IMAGE Society, Inc.
All rights reserved.