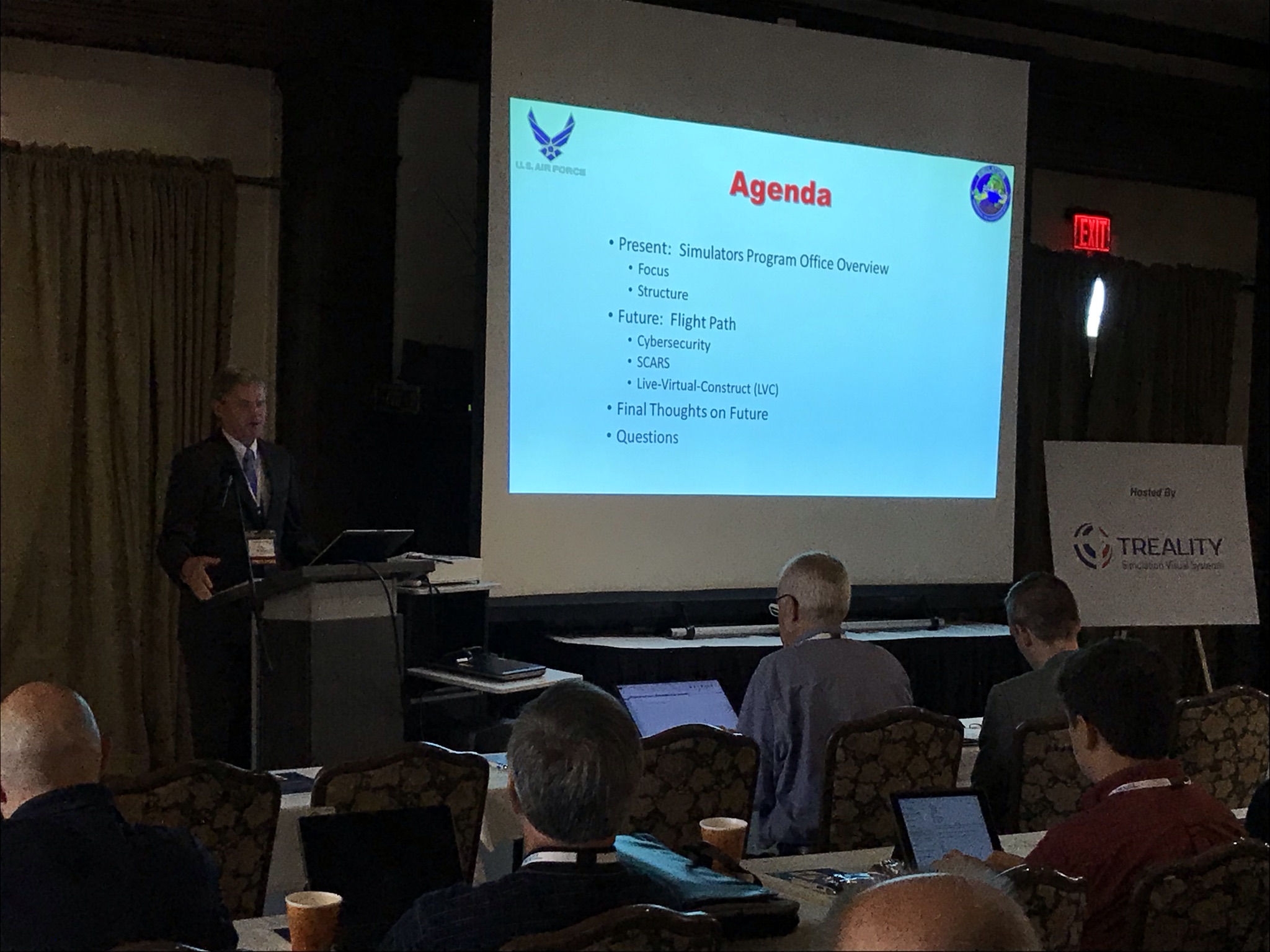 About Us

The IMAGE Society is a professional association for the advancement of visual simulation, related technologies, and their applications.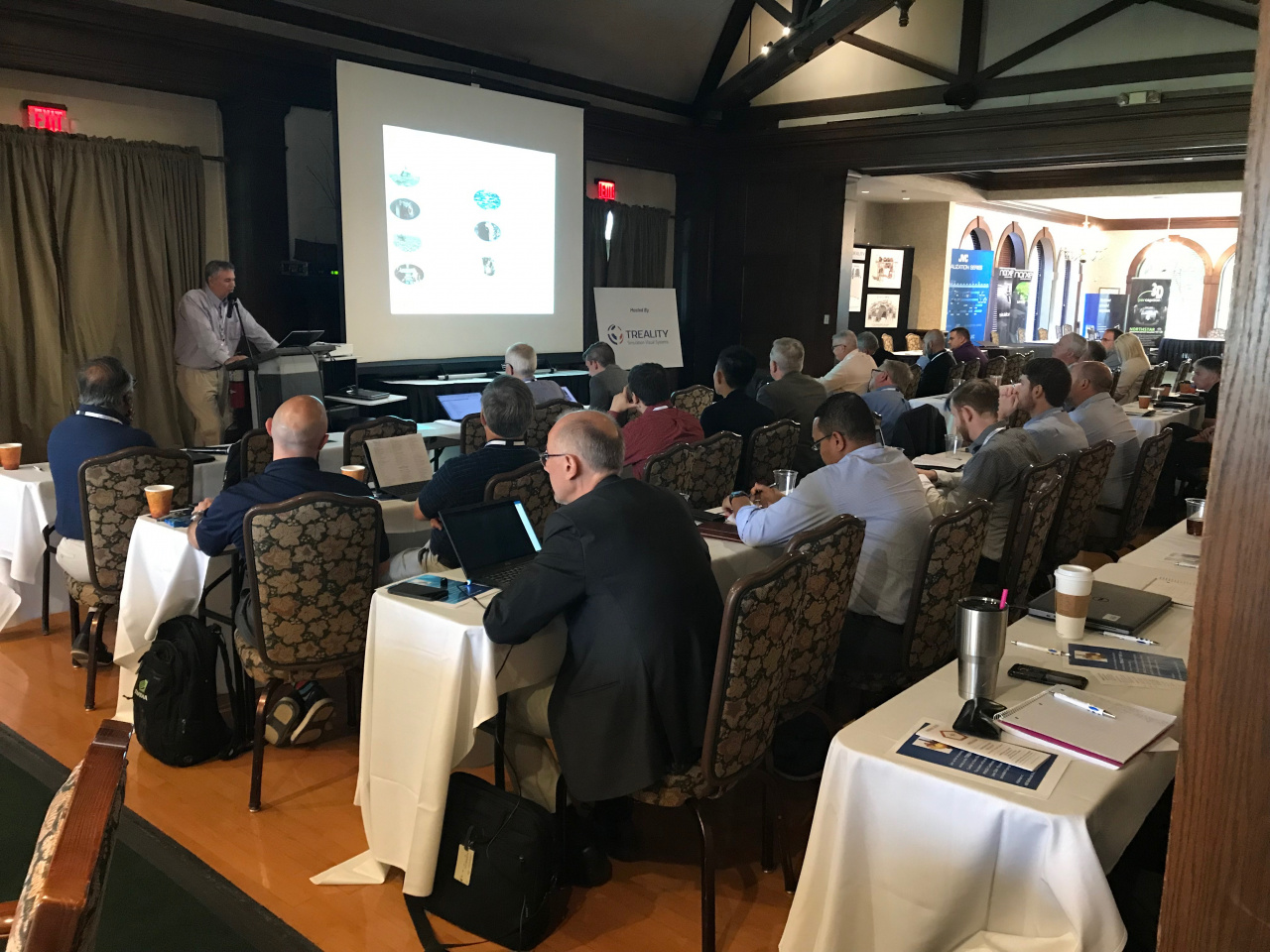 Paper Sessions

The IMAGE conference is the premier conference for technical paper presentations related to visual simulation technologies. Special Interest Groups present papers on image generation & synthetic environments, display systems, vision science and virtual/augmented/mixed reality.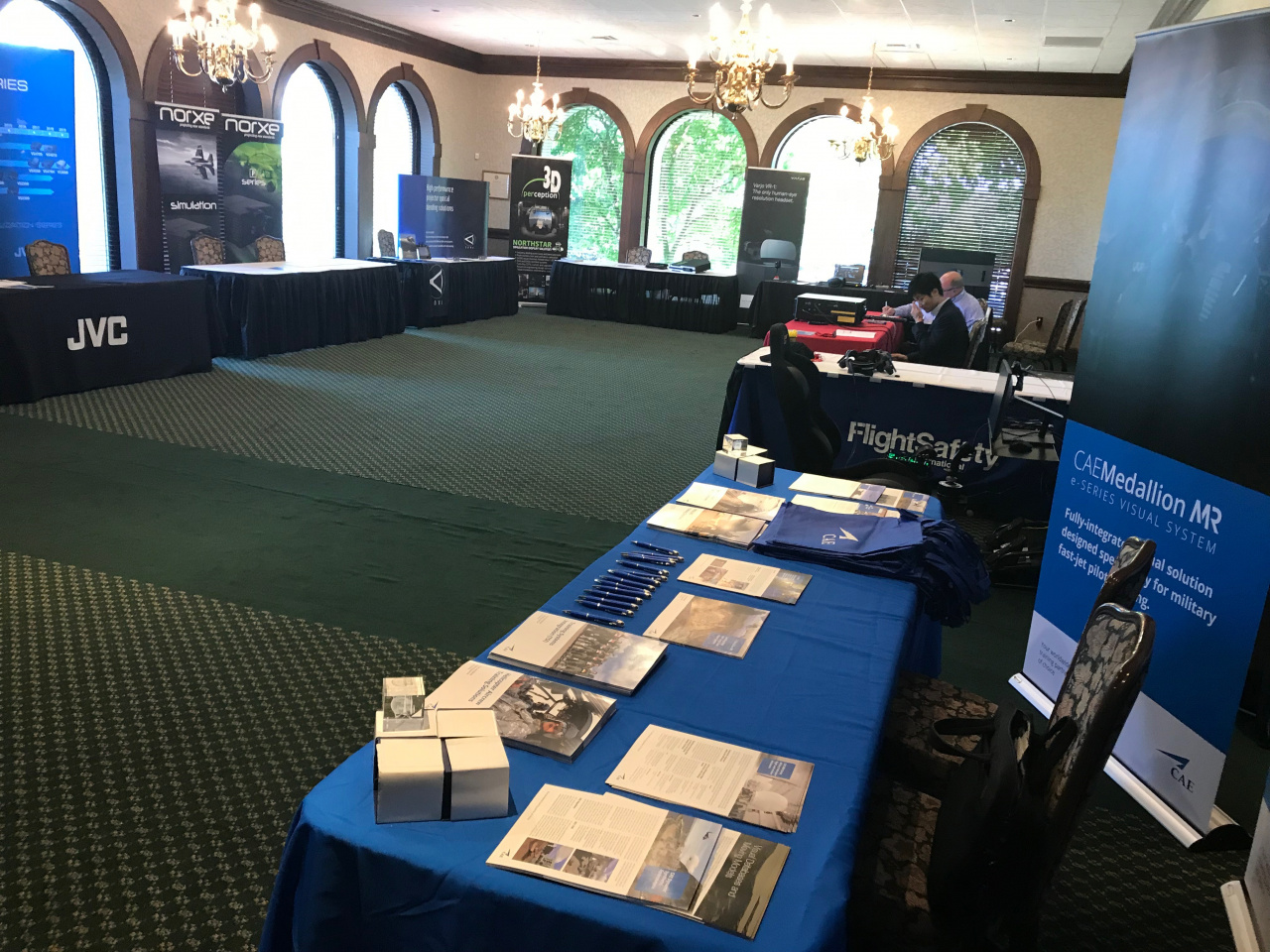 Exhibit Hall
Each year exhibitors from many of the world's most respected companies in projection, display and other related visual technologies participate in IMAGE. Our exhibitors also present their company & products in a special presentation session during the conference.
IMAGE 2023 Conference (tbd)
The IMAGE conference returns to Dayton, Ohio this year. The purpose of the IMAGE Conference is to provide a forum for presenting and discussing the latest advancements in the technologies and applications that provide enhanced virtual environments. The IMAGE Society recognizes that the rapid advances in the technology and use of realtime visual simulation and related VR/AR/MR technologies require the interchange of information among developers and end users in order to promote further development of new techniques and applications, and to avoid duplication of effort.
Since 1977, IMAGE is the premier visual simulation conference. If you are involved in or studying visual technologies related to image generation, display and projection systems, visual databases, vision science, and virtual-augmented-mixed reality, this is a must-attend conference for you.
What
The Premier Conference in Visual Simulation since 1977. Devoted entirely to issues relevant to the development and use of imagery generated and displayed for visual simulation.
Engineers and Scientists
IMAGE is widely known for its extremely talented experts writing and presenting the technical papers each year. Since its very beginning the tremendous success of IMAGE has always been due to the commitment of its membership to review, select and present the best papers for each year's conference.
Exceptional speakers
Our speakers are some of the very best in their field. They represent the extraordinary expertise residing in the world of visual system core technologies.
Academia
IMAGE provides an excellent forum for members of leading universities to present their recent studies and development activities in a variety of visual simulation technologies.
The IMAGE Spotlight
Featured Image
by
Bohemia Interactive Simulations
Featured IMAGES
courtesy of
Organizational Members
of the IMAGE Society

Previous IMAGES from Members
Individual
Standard registration
$650
($725 after standard registration period)

U.S. Government Agencies (DoD, NASA, FAA, etc.)
$325
Presenting Author (Technical Papers only)
No Fee
Academia
$375
Tutorials

Optional (when available)

Exhibitor
More INFO
Standard Exhibit
$1,250 Non-member
$ 995 Member
($1,500 after standard registration period)
- includes one free Individual Conference Registration
- includes company presentation following the Keynote Address
- meet the attendees, discuss your products & services, distribute your literature, schedule future meetings, etc
- organizational brochure included in the Conference Proceedings