IMAGE 2015
(click above link for all currently available Conference information)

University of Dayton
River Campus
Dayton, Ohio
7-8 July 2015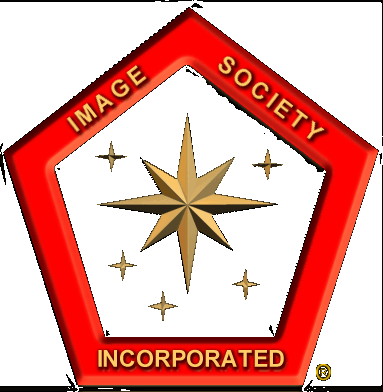 ®

The IMAGE Society, Inc.
A non-profit, technical, professional association
for the advancement of visual simulation,
related technologies, and their applications.






Copyright © 1996-2014
The IMAGE Society, Inc.
None of the contents of this web site may be used in
any manner whatsoever without the express written
permission of the IMAGE Society.
All rights reserved.




WELCOME to The IMAGE Society's Web Site. The purpose of this site is to provide information in an expeditious and efficient manner to Society members and interested individuals in the visual simulation community regarding the Society's programs, products and services. But what would an IMAGE Society web site be without some kool images? So each month a special Image of the Month will be selected from images submitted by the Society's members and presented on this site.



This site is optimized for viewing with JavaScript enabled





---


IMAGE of the MONTH

AUGUST 2014

Full Scene & Narrative

courtesy of

VDC DISPLAY SYSTEMS
A "Greet & Meet" participant at IMAGE 2014



PREVIOUS "IMAGEs of the MONTH"

INSTRUCTIONS to SUBMIT your "image" for this page.




SIMULATION NEWS

News Release Sites

of Society Organizational Members.
EMAIL ANNOUNCEMENT LIST
Submit a Request to add your name to our distribution list to get
important announcments of future IMAGE events, programs, services, etc.

Please be assured that the IMAGE Society does
NOT sell or otherwise distribute its mailing lists.


SITE CONTENTS

EVENTS:
* IMAGE 2015 Conference Information
* IMAGE 2014 Conference Report


CONFERENCE PAPERS
* Purchase Individual Papers - 2002 thru the Current Year using a Major Credit Card.


SPECIAL INTEREST GROUPS: Profiles and contact information.
* Display Systems
* Environment Modeling
* Ground Vehicle Simulation
* Ground Forces Simulation
* Maritime Simulation
* Sensor Simulation
* Visual Science


ORGANIZATIONAL MEMBERS:
* List & Description of the Society's organizational members.
* Brochures - products & services information.
* News Releases
* Employment Opportunities



ORGANIZATIONAL MEMBERSHIP APPLICATION:
* Information including benefits and how to join The IMAGE Society.


---
Questions or comments?
Send Email to The IMAGE Society.
(IMAGE@IMAGE-Society.org).

Copyright © 1996-2014
The IMAGE Society, Inc.
All rights reserved.